Gardendale's Greatest Trivia Night!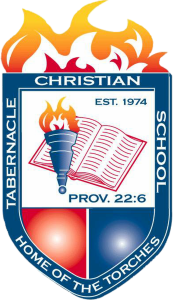 Thank you for your interest in Tabernacle Christian School! At TCS we are unapologetically a Christian school. As Christian educators, we strive to offer not only an advanced academic program that readies students for the next area of their lives, but we are also dedicated to achieving that with a curriculum that gives our students a Biblical worldview. Our hope for each student is that he/she leaves Tabernacle Christian School with an academic foundation to excel in life's next endeavor, and to do so with a spiritual foundation that equips them to be servants of God and impactful members of society.
CONTACT US
2649 Decatur Hwy
Gardendale, Alabama 35071
P (205) 631-9318 / F (205) 631-6532
Accreditation and Membership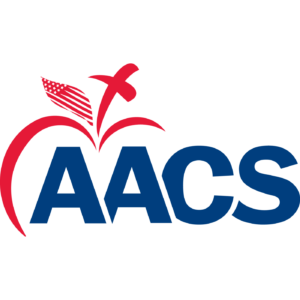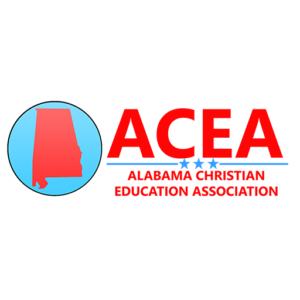 Follow our social media outreach and stay connected with the latest updates, newsletters, and school events.
Tabernacle Christian School admits students of any race, color, and national or ethnic origin.