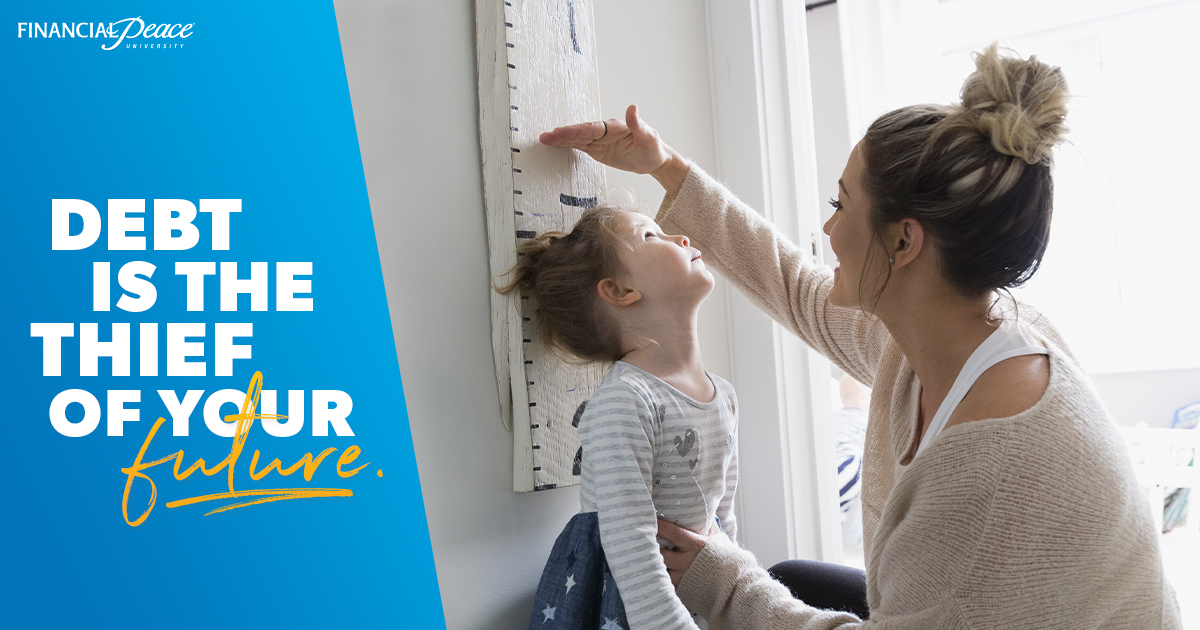 Gardendale Baptist Tabernacle will be hosting a 9-week course of Dave Ramsey's Financial Peace University. We would like to invite any of our interested school parents to join us.
Courses will begin on April 1st at 6:30pm, and they will continue each Monday night at the same time. You can find more information and enroll online
here
.
If you have any questions about the course, please contact Bro.
Andrew Peters
.